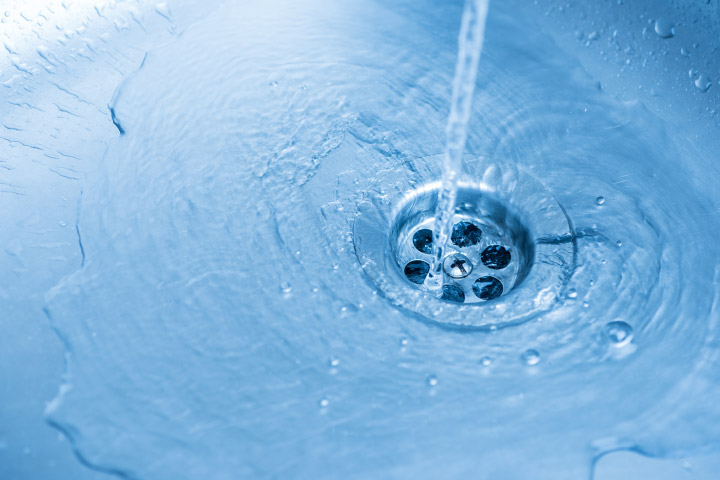 Drain clogs happen to the best of us. Whether it's your sink, your bathtub, or somewhere else on your property, we are here to get your life back up and running.
A simple plunger can dislodge a clog, but using air pressure won't be able to remove the source of the clog completely. Store-bought drain cleaners also work, but repeated use over time can erode and damage the inside lining of your pipe materials. If you experience regular clogging problems, it's time to call in a professional.
After a thorough inspection, our team will be able to identify the cause and location of the clog, whether it's in the fixture trap, main drain, or sharp bends in piping. Our technicians are experienced at using both mechanical snakes and hydro-jetting, depending on the unique condition of your pipes. If necessary, we can install new drains as part of our customized solution plan.
If you are experiencing a sewer clog, which is more common than you think, call in a professional to help you handle it. These types of clogs are usually caused by wastewater, soap deposits, or tree root overgrowth.
Drain clogs account for a significant portion of plumbing issues. Whether it's a small drain clog or something more substantial, we have all the state of the art tools and experience to handle your drain stoppage. From your bathroom or kitchen sink drain to toilets and bathtubs your problem will be fixed allowing your drains to flow properly again. In some cases, what appears to be a simple drain clog can actually be a sewer line clogged. Not to worry, we work on sewers too – providing sewer cleaning, sewer camera inspections, repairing and replacing faulty sewer lines.
Looking for a reliable plumbing contractor in the Tri-Cities area? Call Reliable Rooter, your Pasco, Kennewick & Richland reliable plumbers!